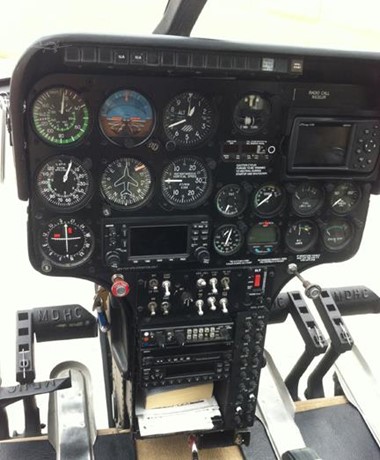 2019 MD HELICOPTERS 530F
Turbine Helicopters
General
Year
2019
Manufacturer
MD HELICOPTERS
Model
530F
Condition
Used
Description
In good condition. Helicopter for sale is black in colour.All components with good time.Call for run sheets and pricing.
Airframe
Aviation's Most Powerful Operating Cost Analytics Tool In A Single App
Aircraft Cost Calculator enables users to determine the true operating costs of 500+ aircraft and helicopters in our database.
Get Aircraft Operating Cost Reports Now
Detailed Aircraft Information
Aircraft Performance Data
Payment Schedule
Annual Fixed Costs
Annual Variable Costs
Hourly Cost Analysis
Annual / Monthly Budgets